17 January, 2023
Money Dates 2023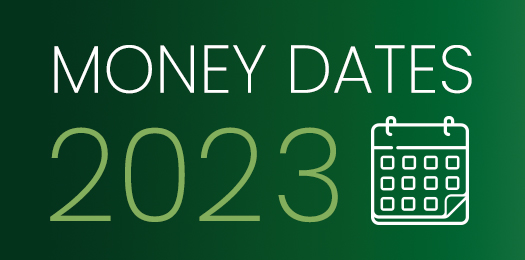 Related articles
Time in the Market is More Important than Timing the Market Investing can be an emotional process, especially if you try to time the market. The "what ifs" can be overwhelming, leading to missed opportunities in the market. A strategy that can help you...
The holiday season marks the point in the calendar where I start to think about my "what to expect next year" piece. It is a time for me to reflect on the past year's uncertainties, how we navigated them, and learning opportunities for us to improve upon...
Wondering where to put your money? Find out whether a TFSA or an RRSP or a combination of both are best for achieving your financial goals, taking into account your priorities.